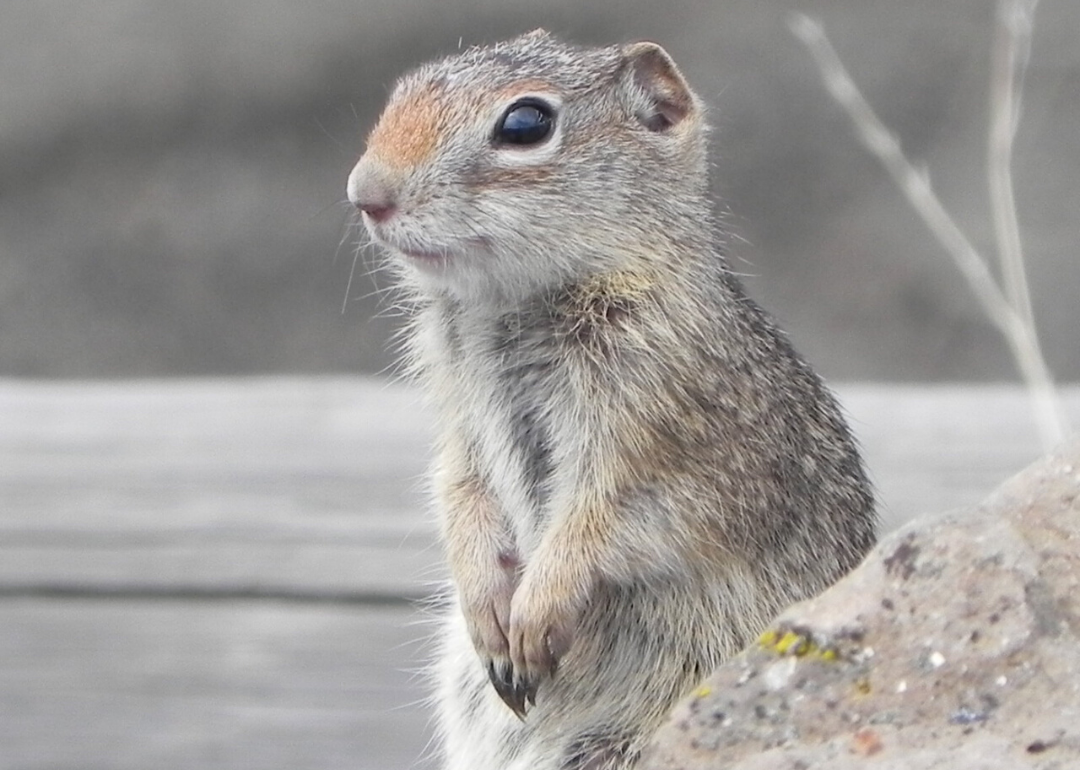 25 endangered animals that only live in America
Stacker compiled a list of 25 endangered animals that are only found in the United States using the International Union for Conservation of Nature (IUCN) Red List and the U.S. Fish and Wildlife Service Endangered Species list.   
Biden, Trump, and Pence: how their classified documents scandals are the same (and different)
Stacker investigated the Trump, Biden, and Pence classified document scandals using a variety of news and government sources.  
20 photos of shipwrecks from WWI and WWII
Stacker compiled research from news sites, wreckage databases, and local diving centers to provide context for a series of striking images of WWI and WWII shipwrecks.